Tuesday, April 1st, 2008
April 1st SHOCKER :: Hip-Hop Started In Texas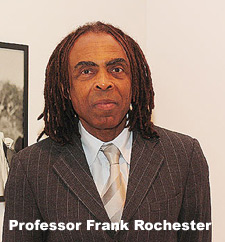 Dr. Frank Rochester says forget The Bridge, bring the bulls.
According to this professor, the real deal is in the rodeo. Yes, R. Kelly is always on to something.
posted by Jeff Chang @ 11:25 am | 0 Comments
Previous Posts
Feed Me!
Revolutions
Word
Fiyahlinks
@zentronix
No public Twitter messages.
Come follow me now...
Archives
We work with the Creative Commons license and exercise a "Some Rights Reserved" policy. Feel free to link, distribute, and share written material from cantstopwontstop.com for non-commercial uses.
Requests for commercial uses of any content here are welcome: come correct.